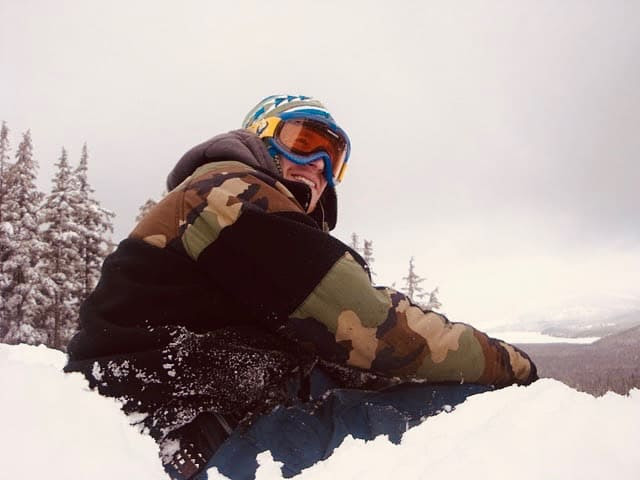 It's all part of the adventure...
I don't have professional training in survival. Zero military or police training. I'm not some Bear Grylls pee drinking, bug eating survivalist.
However, I am a father of three who takes the survival of wife and kids very seriously.
The Survivalist will document my journey into best setting up my family for financial, physical, mental and spiritual survival.
In today's unpredictable world, it's essential to be prepared for the unexpected. Whether you're facing a natural disaster, economic crisis, or any other challenging situation, having survival food on hand can be a lifesaver. While it may seem like a precautionary...